Oakleaf
Oakleaf homes are beautiful brick homes with private patios.
Overview
Oakleaf is located in the beautiful Myers Park Neighboorhood, close to Montford and Park Rd. These condominiums range between 1000 to 1200 square feet with two to three bedrooms and one and one half to two and one half bathrooms.
The living room, which features a fireplace, is spacious and perfect for entertaining guests and each unit has a private patio. Oakleaf Community features at a club house, tennis courts, and a swimming pool.
Oakleaf condominiums are surrounded by many wonderful restaurants and stores within minutes. The Panthers Stadium and The Charlotte Hornets arena are close.
Oakleaf
Dabney Vigor Drive, Charlotte, NC, United States
Floorplans & Downloads
Community Realtor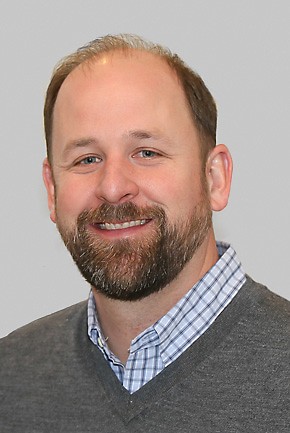 Matt Claxton