Steel Gardens
A neighborhood offering innovative, energy efficient plans
Overview
Historic North Davidson Arts District is known for it's eclectic and artistic vibe.  NoDa, named after North Davidson Street, which runs through the neighborhoods center, was developed in the late 1800's as a mill town centered around cotton and textile mills.  The neighborhood was largely overlooked until the mid 1990s when urbanites and artists began taking notice of the historic, industrial architecture.  NoDa has been embraced as a neighborhood of urban renewal and adaptive reuse with most of the mills still standing.
With demand soaring for homes in the NoDa neighborhood Bonterra Builders embarked on the development of a vibrant, thriving community close to all of NoDa's restaurants, galleries, and retail.  Steel Gardens embraces the industrial past of the neighborhood while offering innovative, energy efficient plans.  Steel Gardens is next to North Charlotte Neighborhood Park, creating the perfect blend of urban convenience and green space.
Steel Gardens
963 Warren Burgess Lane, Charlotte, NC, United States
Features & Amenities
STEEL GARDENS features:
Green spaces within the community with benches and grills
 North Charlotte Neighborhood Park is across the street
Floorplans & Downloads
To view and download floorplans and documents for this community, please complete the form below.
If you would like for us to send you a pricing analysis for this community, please complete the form below.
Community Realtor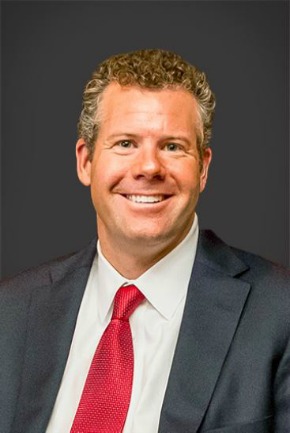 TJ Larsen Jr.